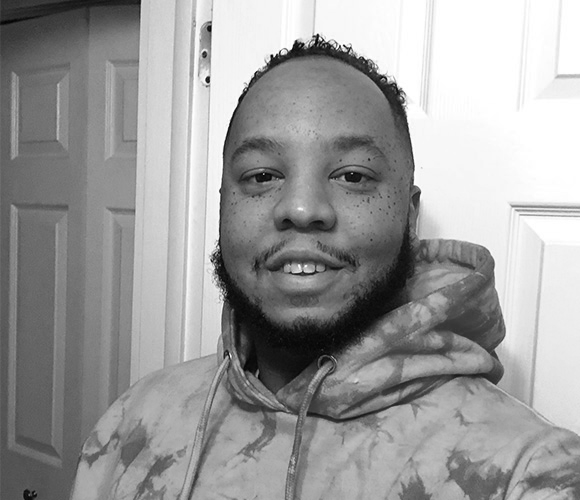 Chicago Program & Community Manager
Spencer Cotton is from Hazel Crest, IL a South Suburb of Chicago which is also where he currently resides. He has a Bachelors Degree in Business Management and a Master of Science in Recreation, Park and Tourism Administration both from Western Illinois University. Spencer has over 5 years of experience with various youth agencies to promote resilience and community engagement. When not working with youth, he enjoys baking, bike riding and swimming to stay fit. Spencer loves R&B and soul music and the first cd he ever bought was John Legend "Get Lifted".
Looking to join our team?
Browse Our Job Opportunities