Chill Italy's first snowboard program was launched in partnership with B-Factory in 2007.  Today, Chill Italy operates year-round with snowboard, skateboard and surf programs for youth 11-19 years old. We work with various schools, youth agencies, social programs, and boardsports partners to provide these programs with all associated costs covered.   
Our programs use the process of learning boardsports, an experiential learning cycle, and a core value-driven curriculum to help youth grow personally and see that there is a path out of their current circumstances. To learn more, our program approach page HERE.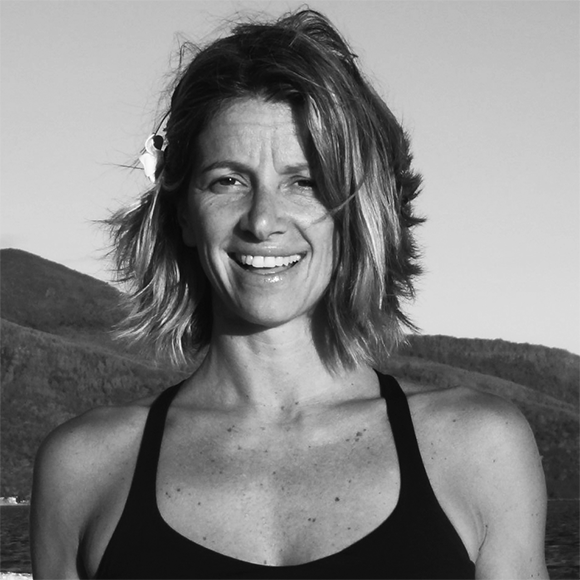 Silvia Zucchiatti (She/Her)
Get Involved With Chill Italy !
SEND US AN EMAIL IF YOU'RE INTERESTED IN GETTING INVOLVED: