Make a difference in your community
Participation and involvement from members of the communities we serve is an invaluable to the success of Chill's programs. This community support comes in from volunteers assisting at Chill programs, events, and with marketing initiatives, agencies participating in programs, and partners working with us to provide gear, facilities, transportation, instruction, and more.
Learn more about how you can get involved below.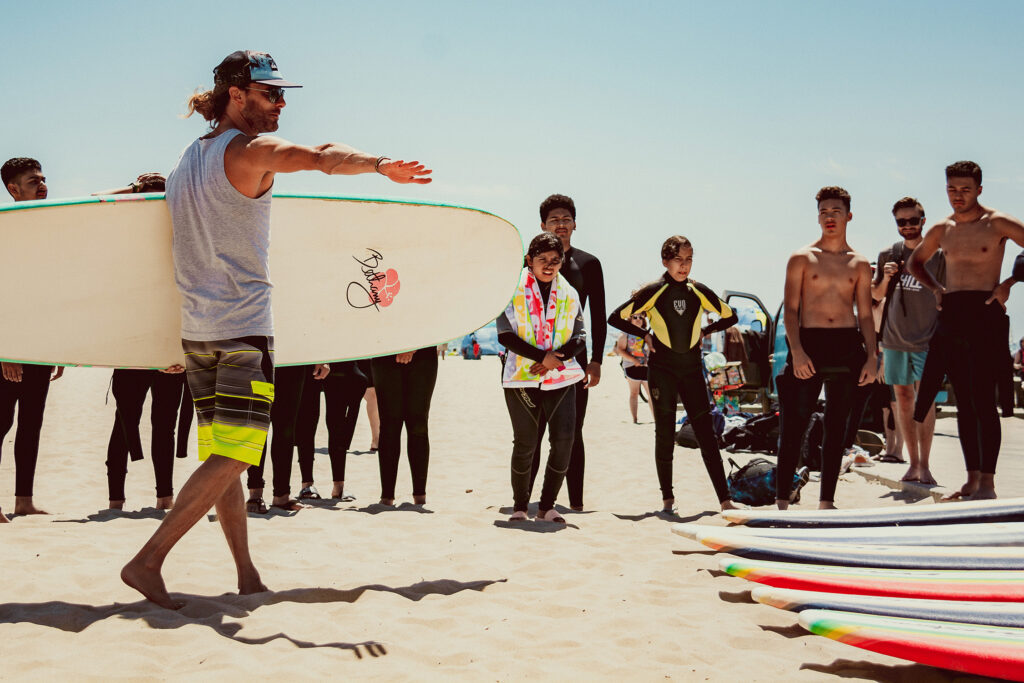 Volunteers are an integral part of Chill programs. They show up with prior experience of the boardsport at hand, a positive attitude and a willingness to jump in where needed.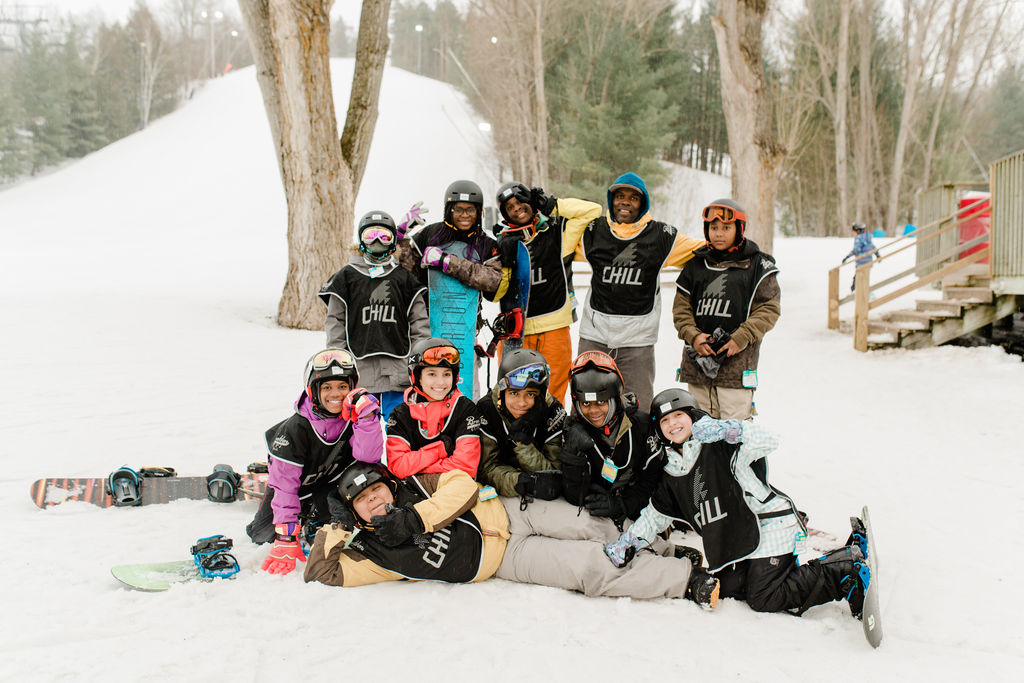 Chill agencies are schools and community centers; social service and mental health agencies; foster care, juvenile justice, and after-school programs. By working directly with your agency Chill acts as an extension to your program offerings.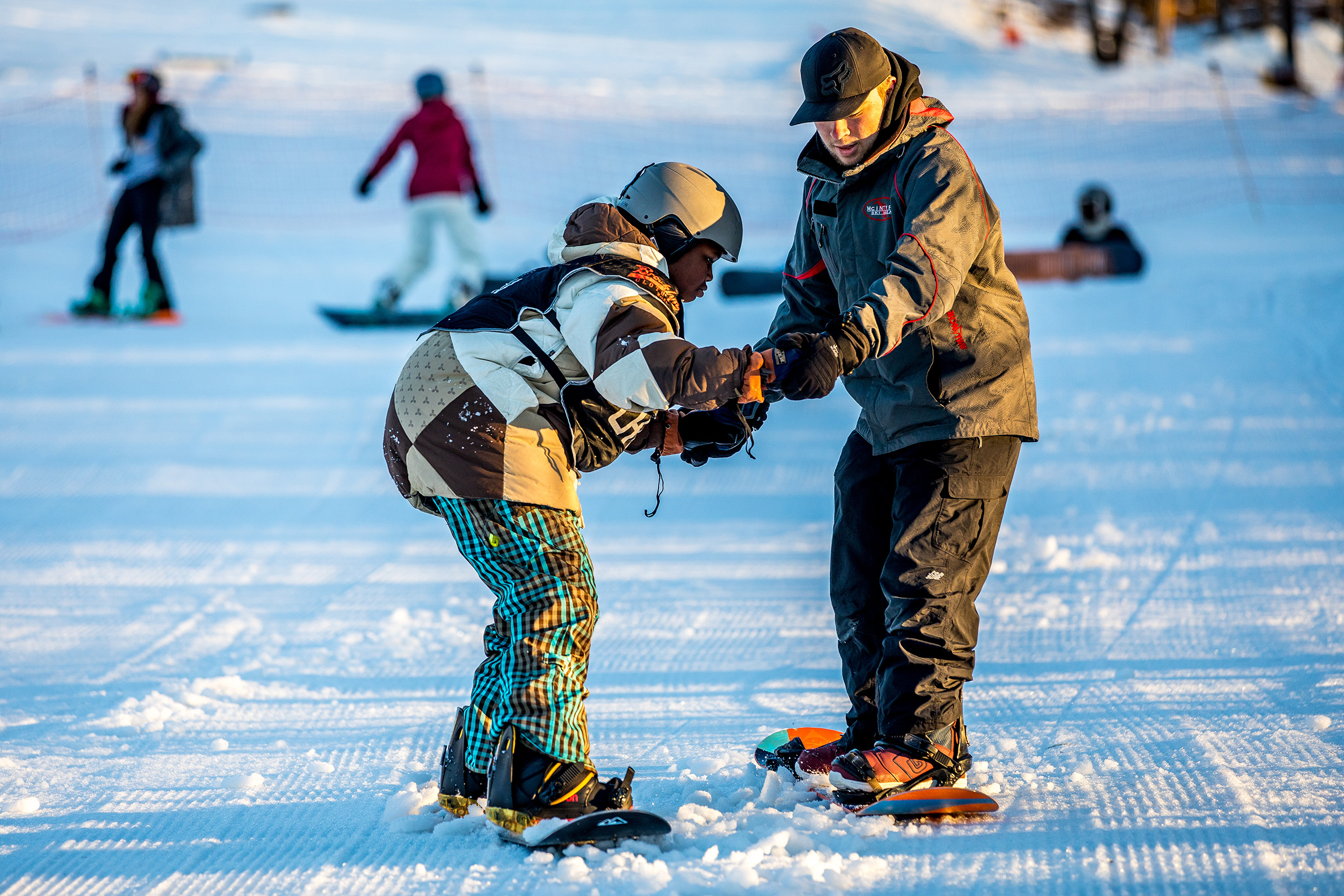 Chill program partners provide the infrastructure that supports the Chill experience: from equipment to instruction, passes, program space, and expertise.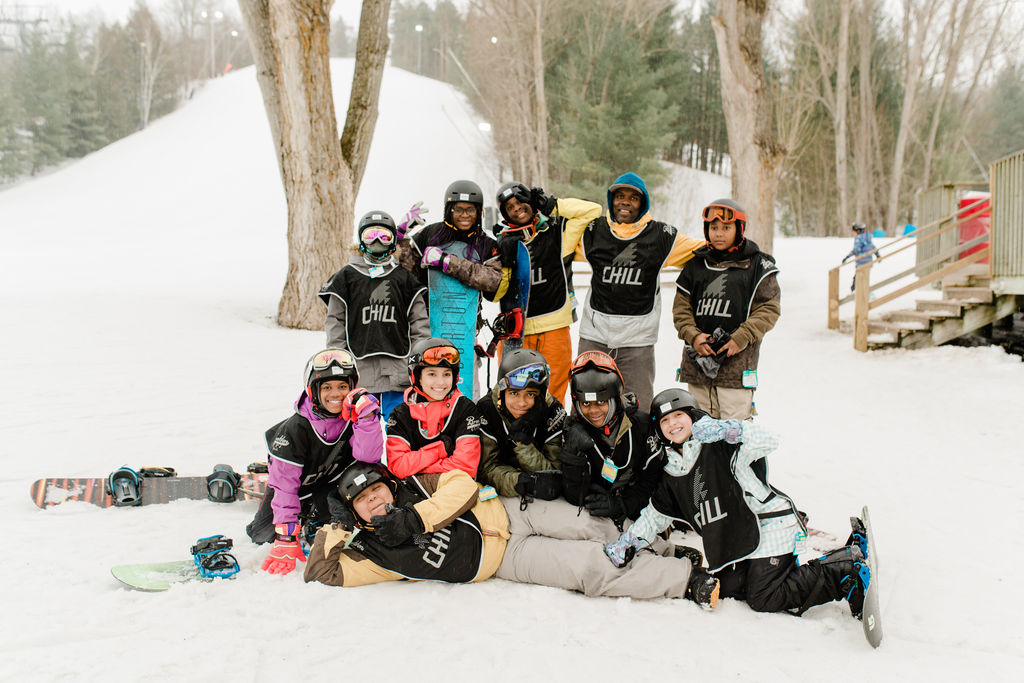 Through the generosity of people like you, our work has made an impact on over 30,000 youth to date. Your gift to the Chill Foundation allows us to continue to improve the communities we serve.
What are Chill Programs Like?
Revolving around a core value-driven curriculum, Chill programs consist of experiential learning activities, reflection, and discussion, paired with boardsport lessons. Chill removes all barriers to accessing boardsports by providing youth with everything they need to get after it, at absolutely no cost. New skills gained are then directly applied to everyday life, challenging youth to step out of their comfort zone – both on and off their board.
To learn more, click HERE.
Get involved through Chill events
Chill puts on a wide variety of events including raffles, ride days, golf tournaments, and much more. What these events all have in common is the money they raise to support Chill's positive youth development boardsports programs.
For more info on upcoming or past events, visit the link below.
Want to know more about Chill?
our history, our values, and more
Can't get involved just yet?
YOUR DONATIONS ARE INVALUABLE IN PROVIDING BOARDSPORTS PROGRAMS TO OUR YOUTH!