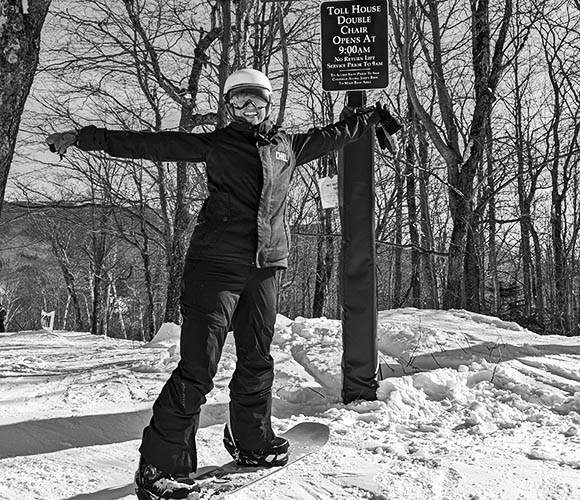 Mary Hodorowicz PhD, LSCW-C (She/Her)
Mary currently lives in Baltimore, Maryland.  Mary holds a BS from University of Pittsburgh and an MSW and PhD from the University of Maryland, School of Social Work.   As a social worker, Mary wears many professional hats— mental health clinician, Clinical Assistant Professor, field instructor, Motivational Interviewing trainer, and program evaluator and researcher to name a few. But her fav hat is actually her snowboard helmet! Mary's favorite part of winter is hitting the slopes with youth from Baltimore City and other Chill volunteers. Snowboarding is my first board love, with SUP and surf close behind. New Kids on the Block Hangin Tough is the first cassette I remember owning.
Looking to join our team?
Browse Our Job Opportunities