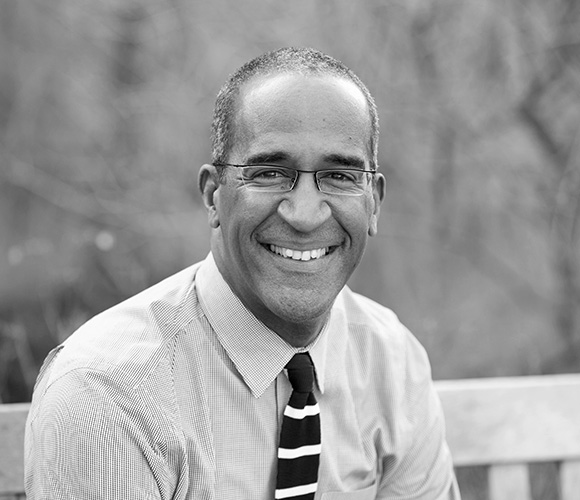 Mark Hardie is the Director of the Center for Private Equity and Venture Capital at the Tuck School of Business at Dartmouth College. Prior to joining Tuck, Mark was the Director of the Entrepreneur Innovation Center at Framingham State University. A start-up veteran with deep experience in operations leadership, Mark is also an alumni Career Coach at Harvard Business School, working closely with start-up teams, first time founders and mid-career entrepreneurs.
The son of two teachers, he has taught and lectured on technology issues and entrepreneurship at Harvard, MIT, University of Virginia, Framingham State University, and University of Hartford. A Massachusetts native, Mark attended primary and secondary schools in Holyoke MA, is a graduate of both Tufts University with a B.A. in Political Science and the M.I.T. Sloan School of Management with concentrations in finance and operation. He brings extensive experience launching start-ups, driving corporate strategy and business innovation, all with a focus on Internet business models, mobile device platforms, and cloud-based B2B and B2C service businesses.
Mark's first album ever owned was Curtis Mayfield "Super Fly" in vinyl.
Looking to join our team?
Browse Our Job Opportunities