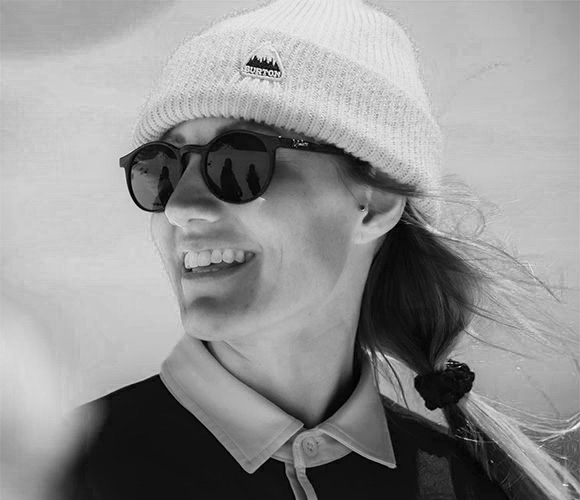 Maria has a business degree, but luckily for us she paused that career to pursue snowboarding. Coming out of nowhere with a passion for metal on metal, her technical street riding produced a "Video Part of the Year" award. With a Pemberton, BC location that combines life on snow with life as a loving mother, Maria's style and work ethic make it safe to predict her investments will pay off big.    
Hometown: Esbjerg, Denmark 
 Birthday: February 6th, 1987 
Looking to join our team?
Browse Our Job Opportunities