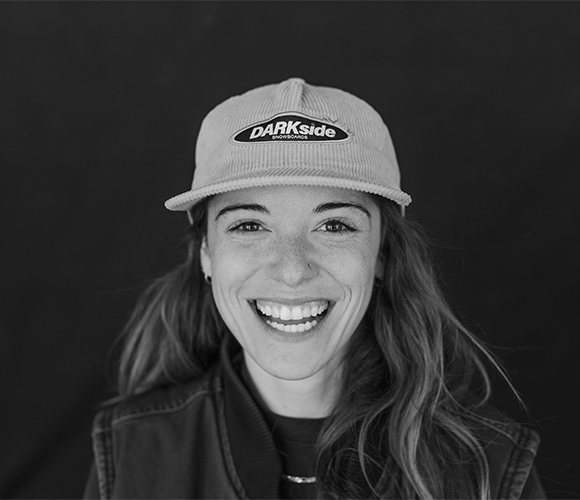 Maggie is a 25-year-old street snowboarder from Killington, VT that balances filming with her crew, Spotheads, and working full time as a Product Design Engineer at Burton Snowboards HQ.
She primarily designs future world bindings that are brought to production. She also works with amputees and riders with muscle deformities; Maggie's goal is to eliminate as many compromises that these riders have to make for able-bodied equipment. Her adaptive outreach work is continually growing as she helps work to create an established program for these riders at Burton.
Maggie combines her love for snowboarding with her love for mechanical engineering by working to create the best gear possible for all riders.
Looking to join our team?
Browse Our Job Opportunities