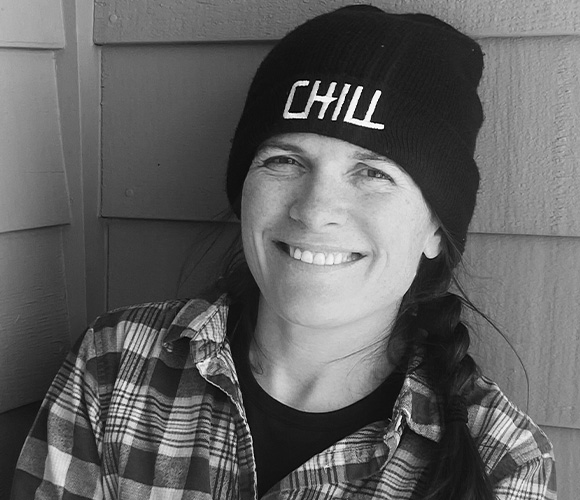 Lindsay O'Brien (She/Her)
Originally from Massachusetts, Lindsay lives in Riverside, CT, with her husband and three shredders.  Her non-profit management experience leading up to Chill includes increasing health equity within free clinics across the U.S. and in delivering support to organizations impacted by natural disasters. She graduated from Amherst College with a B.A. in Psychology and has her M.P.A. in non-profit management from New York University. Lindsay's favorite boardsport is snowboarding at Okemo Mountain in Vermont. First cassette ever bought: Like a Prayer, Madonna.
Looking to join our team?
Browse Our Job Opportunities