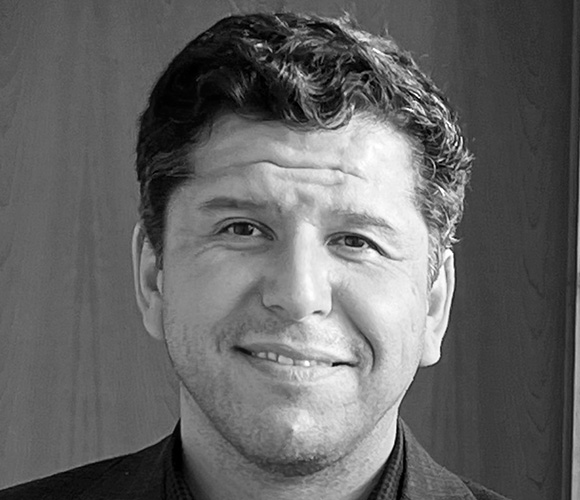 Leo, hailing from the vibrant city of Santiago, Chile. Presently positioned as the Director of Supply Chain for Philips, his professional journey has spanned continents and industries, guided by an unyielding commitment to excellence.
Currently residing in Seattle, Washington, Leo's career trajectory has been marked by innovation, adaptability, and a relentless pursuit of operational optimization. Beyond the boardrooms and global logistics networks, Leo is spending his time outdoors.
With an unquenchable passion for snowboarding dating back to 1997, his winters are often synonymous with the iconic slopes of Jackson Hole. There he embraces the backcountry lines, split boarding or hiking Mount Glory early morning – holding a special place in his heart. Leo's true home mountain remains the majestic Valle Nevado in his native Chile.
A nugget of trivia that adds an intriguing layer to Leo's profile is his academic pursuit. Pursuant to a desire for continued growth, he embarked on a journey to acquire an MBA from the distinguished University of Michigan. Interestingly, Leo's knowledge of this renowned institution was initially sparked by the irreverent humor of the movie "American Pie," a testament to his lighthearted and relatable approach to life. Leo stands as an inspiration to all those who strive to make an impact, both professionally and personally.
Leo's first album was The Ramones, Ramones Mania.
Looking to join our team?
Browse Our Job Opportunities