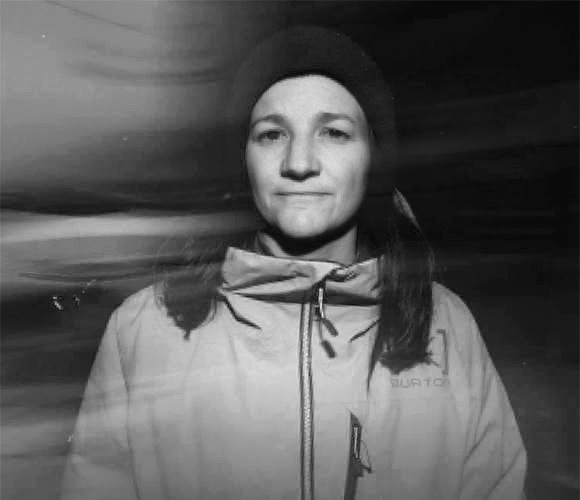 Becoming the first American snowboarder to take Olympic gold could have defined Kelly's legacy. But this humble Vermonter stayed grounded, and doubled down on progressing women's riding. A peerless number of championships, X Games, and Olympic medals later, Kelly remains dedicated to the larger goal of inspiring others to get on a board and live their dreams.
Hometown: West Dover, Vermont
Birthday: July 26, 1983
Looking to join our team?
Browse Our Job Opportunities