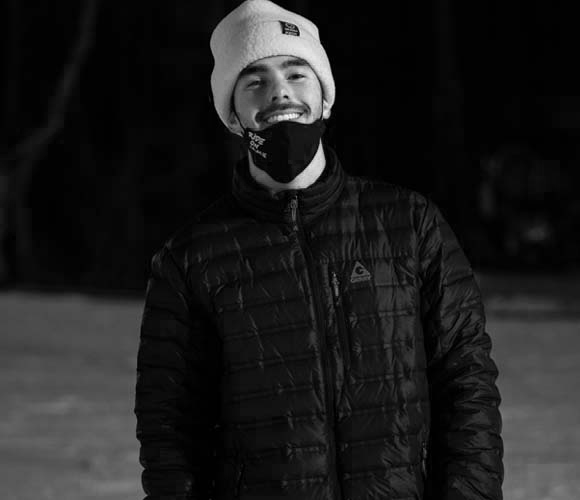 Content Marketing Coordinator
Growing up in Mansfield, MA, Karlos AKA "Los", now lives in Boston  after receiving a Bachelors Degree in Marketing and a Certificate in International Business from the University of Pittsburgh. He has worked in youth development and childcare for more than 10 years, is fluent in Spanish, and is a trained EMT. Favorite boardsport? It's a tossup between snowboarding and surfing. Favorite place to ride? Jackson Hole, WY. Favorite place to surf? The Wall, NH. His first CD was Backspacer by Pearl Jam.
Looking to join our team?
Browse Our Job Opportunities