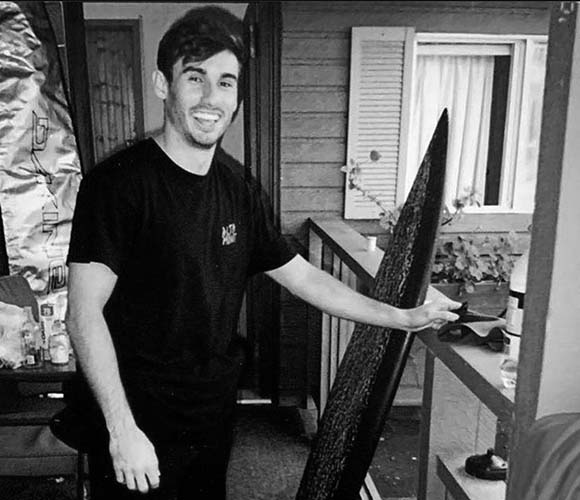 Vancouver Program & Community Coordinator
Kaelen was born in Vancouver, Canada but moved to Honolulu, Hawaii, where he grew up. As a teenager, he started surfing and has been spending as much time as possible in the ocean since. When he came back to Canada for university, he began snowboarding and realized that he wouldn't ever be able to leave the mountains. After obtaining his B.A. in Psychology from UBC Kaelen began his career working with non-profits in Vancouver's Downtown Eastside. Favorite boardsport? Tie between snowboarding and surfing. Favorite place to ride? Revelstoke, BC, and the North Shore of Oahu. Kaelen's first CD? Black Eyed Peas Elephunk.
Looking to join our team?
Browse Our Job Opportunities