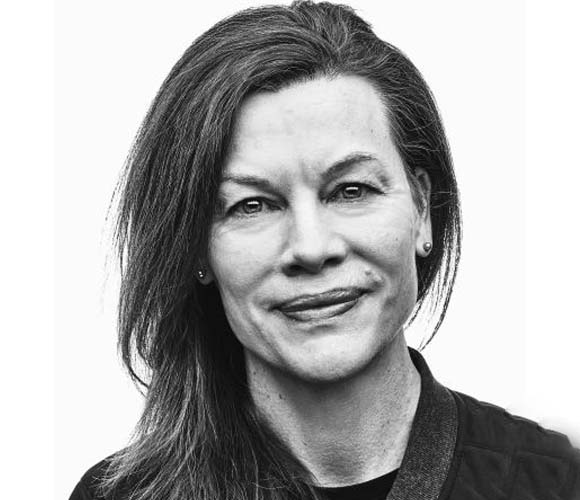 Board of Directors, Treasurer
As a member of the Chill Board since 2019, Josee took on the official role of treasurer in 2021.
Josee also serves as the SVP of Business and Digital Transformation at Burton.  In her current role she is leading the company through a digital transformation project and has established a business transformation office.
Josee graduated from McGill University in Montreal, Canada, a place where she also bought her first album, Dirty Deeds Done Dirt Cheap by ACDC at the ripe old age of nine years old.  She loves to snowboard with her husband, daughter, friends and family anywhere it is cold, snowy and mountainous.
Looking to join our team?
Browse Our Job Opportunities