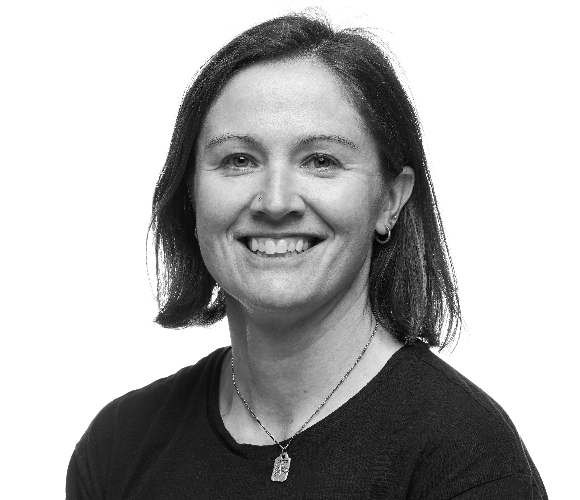 Jordan Jiskra is the Finance Director of Global Finance at Burton and is a new member on the Chill board. Jordan has worked at Burton Snowboards for the past +20 years starting in Sales and transitioning to the Finance Department where she has been an integral team member for the past several years. Prior board work includes the Vermont Outdoor Business Alliance (VOBA), serving as Treasurer.
Jordan graduated from Brown University where she played ice hockey.  She continues to play ice hockey in a local women's league and enjoys many outdoor activities Vermont has to offer with her wife, dogs and friends including snowboarding, split boarding, mountain biking and hiking.
Her first album purchased (which was actually a cassette) was The Outfield – Play Deep.
Looking to join our team?
Browse Our Job Opportunities