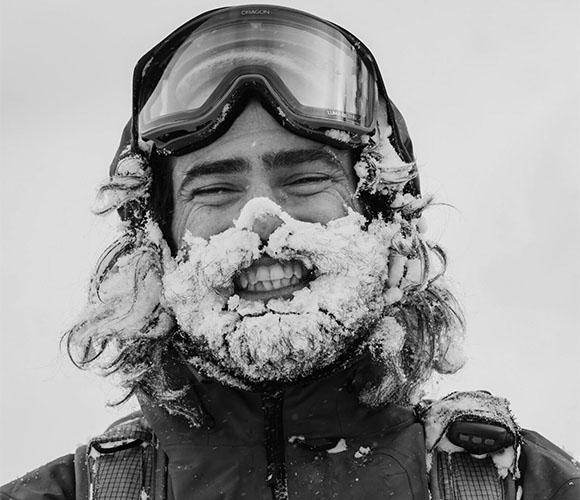 If the soul of snowboarding could be located, Danny Davis would know right where to sniff it out.
Drop "soul-rider," and cue the eye rolls. But mention Danny and people pay attention. From breakout contest wins to signature events and video projects, his career was built on community over individual accomplishment. Always aware of the mountain beyond the superpipe, Danny's growth from a transition icon to a backcountry-savvy, climate advocacy leader mark him as a living legend in the making.
Hist first CD? Dookie by Green Day
Hometown: Highland, Michigan
Birthday:  June 22, 1988
Looking to join our team?
Browse Our Job Opportunities