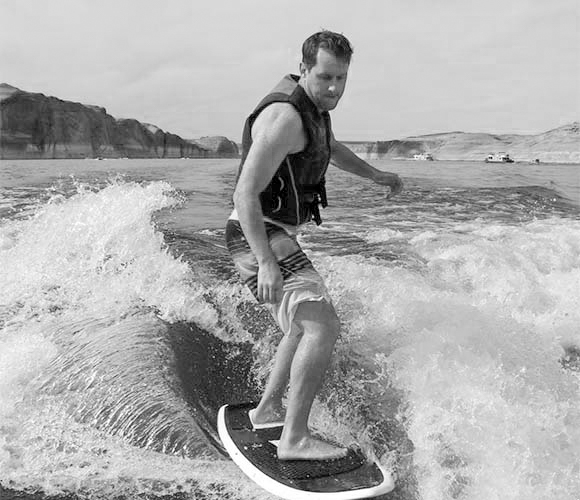 SLC Program & Community Coordinator
Dallon is from Brigham City, Utah, but after some adventures in Alaska, Maui, and Australia now lives in the foothills of the mighty Wasatch in Salt Lake City. He likes to ride things in the mountains and the water with his wife and son Ryder. His favorite boardsport is surfing. Dallon has a BA degree from Utah State University in Recreation Management. Dallon's first CD:  Reel Big Fish – Turn the Radio Off.
Looking to join our team?
Browse Our Job Opportunities