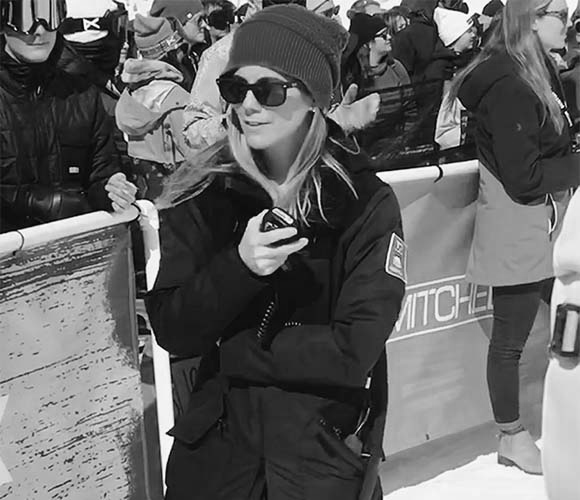 Catherine A. Logan, MD, MBA
Catherine lives in Denver, CO with her husband and two boys, but grew up on the east coast. She is an orthopaedic sports medicine surgeon and team physician for the US Ski & Snowboard team. She was exposed to Chill while working the half pipe as part of the Burton US Open medical team in Vail and signed on to volunteer with the Denver chapter. Catherine did her orthopaedic residency training at the Harvard Combined Orthopaedic Residency Program in Boston, MA and is the managing partner at Colorado Sports Medicine & Orthopaedics.
Favorite boardsport: snowboarding, really splitboarding with Burton Family Tree
1st album: Run-D.M.C Raising Hell (cassette)
Looking to join our team?
Browse Our Job Opportunities