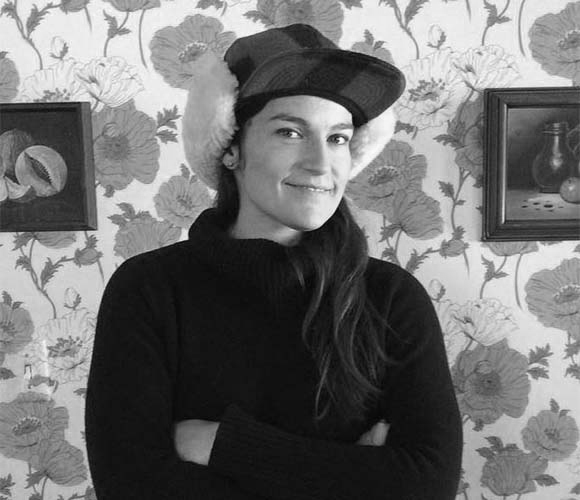 Brittany Powell (She/Her)
Brittany moved to central Vermont five years ago, but spent most of her life in San Francisco, CA.  She has a BFA in Photography from California College of the Arts and an MFA from San Francisco State University.  Before working in marketing, Brittany was a freelance editorial photographer and producer, an art professor, and moonlighted as a surf instructor for many years. In 2020, Brittany published a photography book called the Debt Project: 99 Portraits Across America. Favorite boardsport: definitely surfing. Favorite surf spot: Pleasure Point, Santa Cruz. First cassette tape: Tom Petty and the Heartbreakers-Wildflowers.
Looking to join our team?
Browse Our Job Opportunities