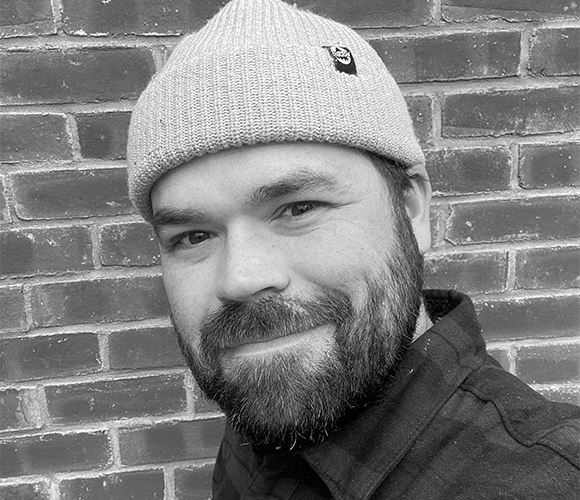 Alistair Thomson (He/Him)
Alistair is originally from Brantford, ON and currently resides in Toronto.  With a background in Education, Alistair holds a B.A. in English from McMaster University, B.Ed from York University, and is certified by the Ontario College of Teachers.  Favorite boardsport? Snowboarding.  Favorite place to ride? His backyard, setting up a personal take on a riglet park each winter for his kids, and lift lines are never too long.  Alistair's first CD? Blink 182 – Enema of the State.
Looking to join our team?
Browse Our Job Opportunities