SingleThread Farms & Arnot-Roberts
Win an incredible and priceless experience for two in beautiful Sonoma, California while supporting Chill! Thanks to SingleThread Farms and Arnot-Roberts, Chill is raffling off a trip that includes dinner at the three Michelin star SingleThread Farms restaurant, a stay in their inn, a selection of wines from the Arnot-Roberts personal library, and much more. Chill is selling 500 tickets at $25 a ticket for the possibility of realizing $12,500 for Chill.
All proceeds from this raffle will support the Chill Foundation and its mission of inspiring youth to overcome challenges through boardsports. We expect tickets to sell out fast, so get yours now!
CONGRATS TO WINNER MATTHEW KENT!!!
Tickets are SOLD OUT!!!!   A HUGE thank you to everyone who purchased in support of Chill!!!
2 night stay for 2 guests at SingleThread Inn

– approx. value: $2,000

Includes breakfasts and all in-room amenities

Dinner for 2 at SingleThread Farms with a selection of wines provided by Arnot-Roberts

– approx. value: $750 for dinner and $1,000 in wine

A tour of SingleThread Farms with owner's Kyle and Katina

– value: Priceless

A mixed case of Arnot-Roberts wines

– valued at: $1,000

A private tasting at Arnot-Roberts winery in Healdsburg with owner Duncan Arnot Meyers

– value: Priceless
Total Value: PRICELESS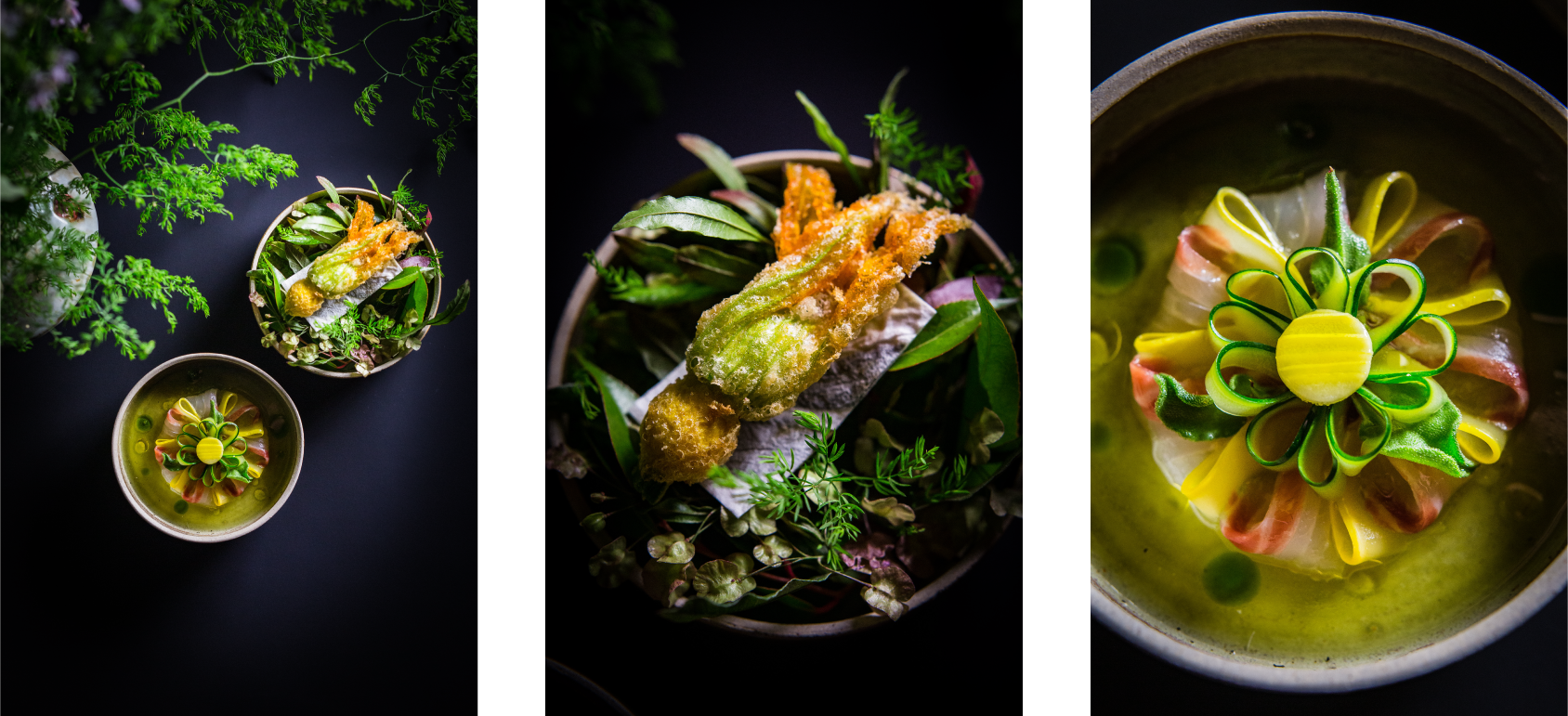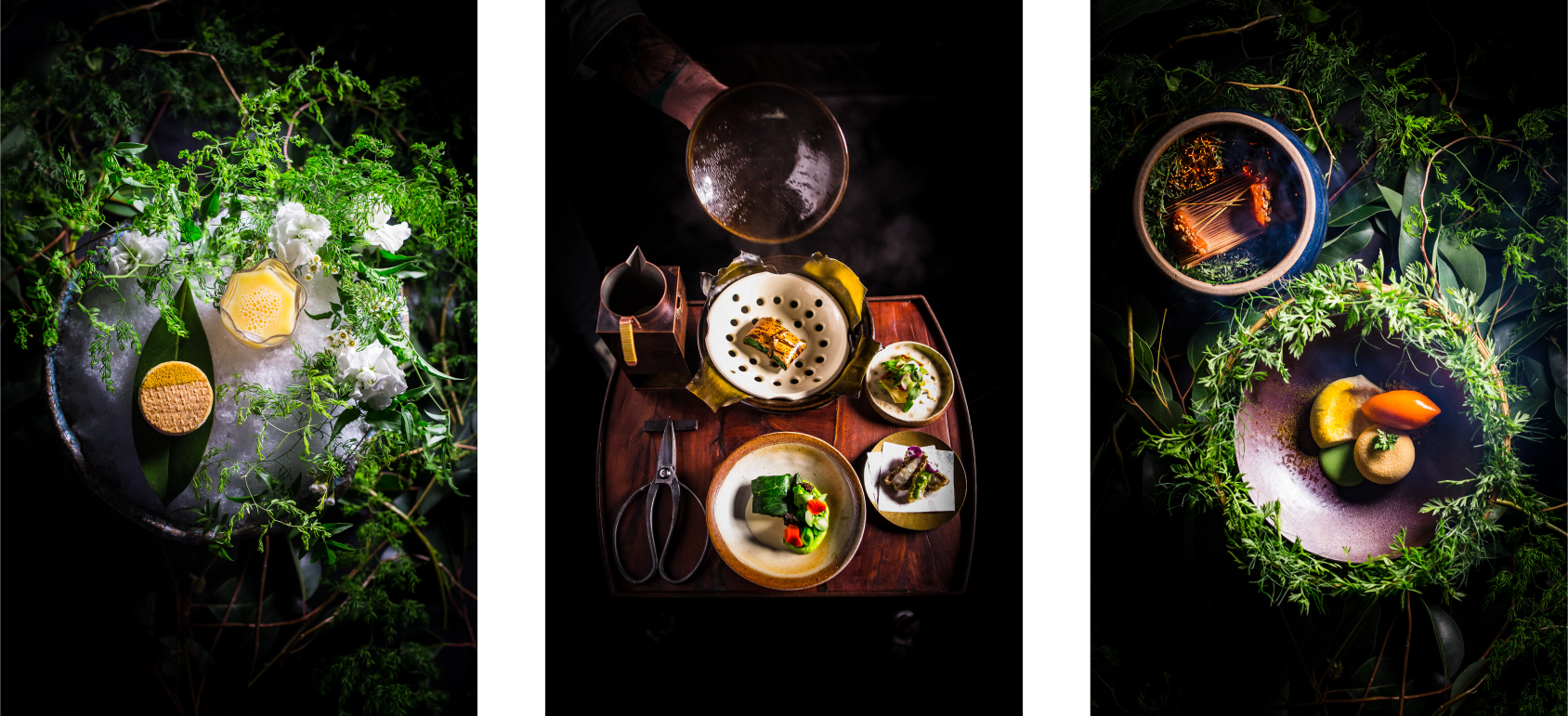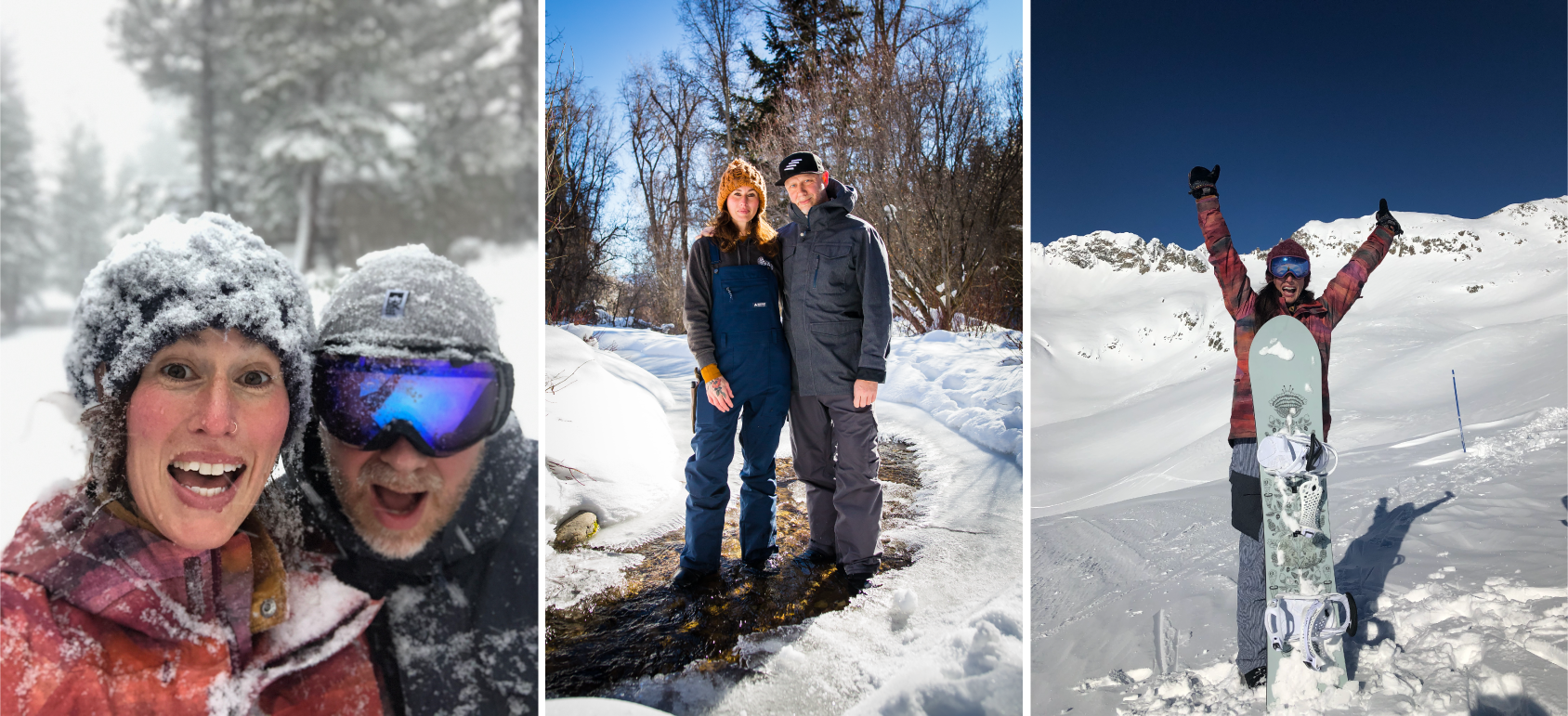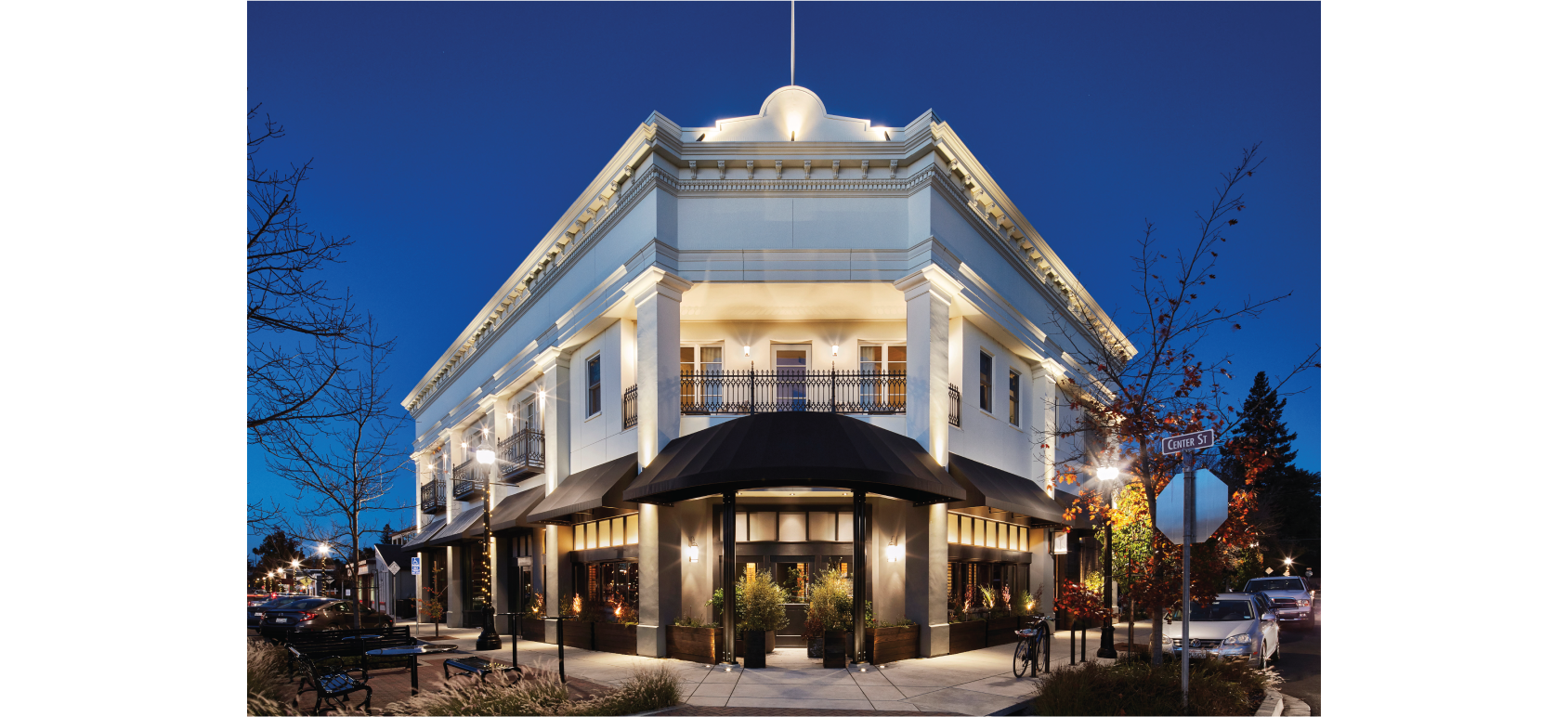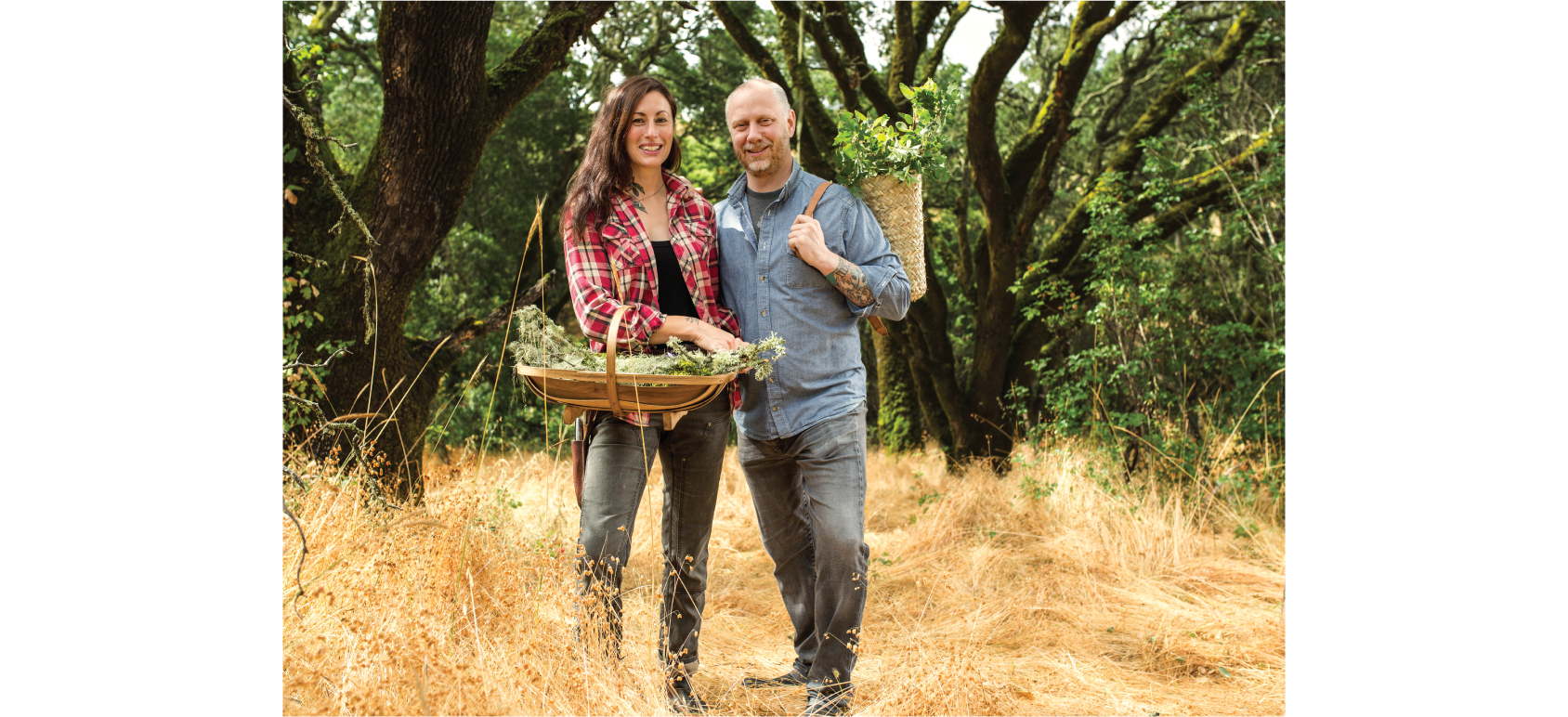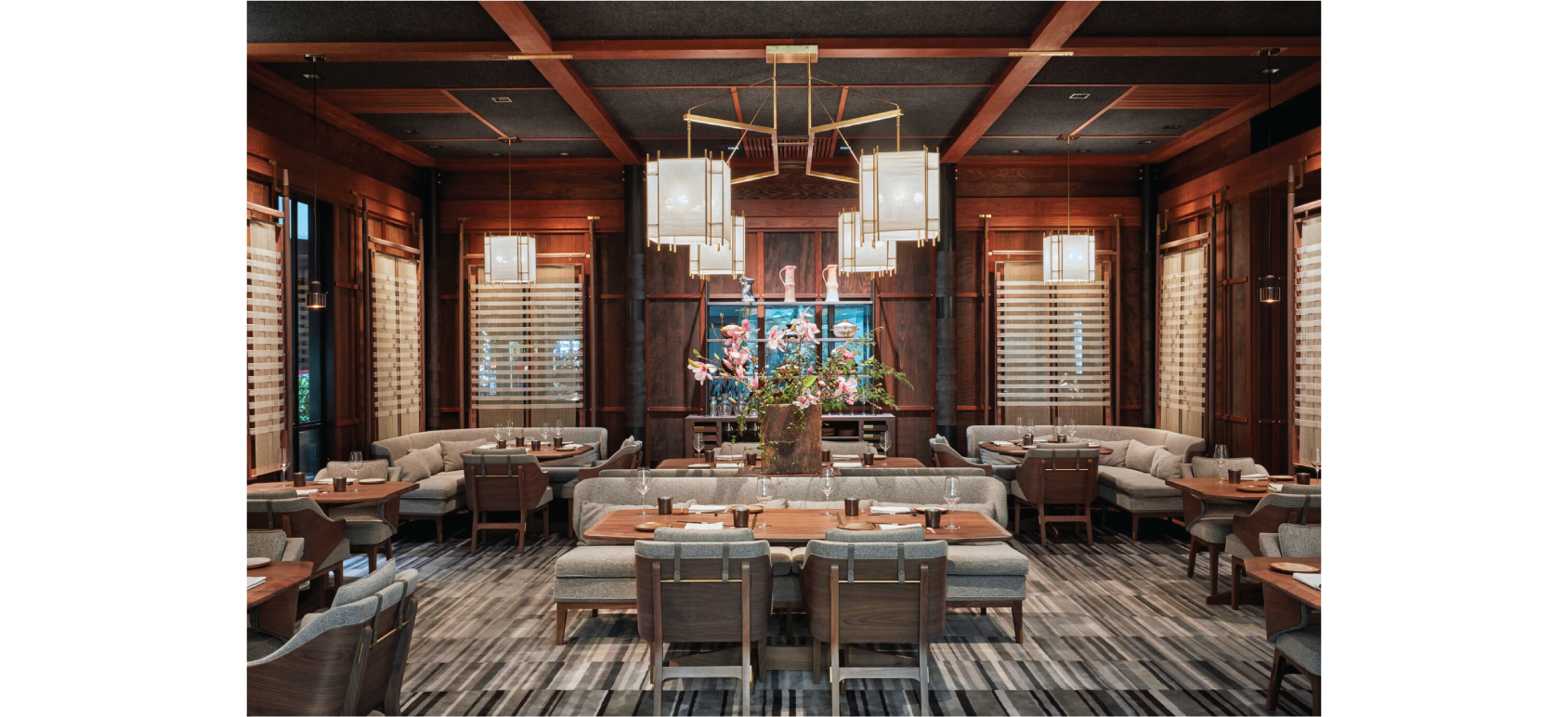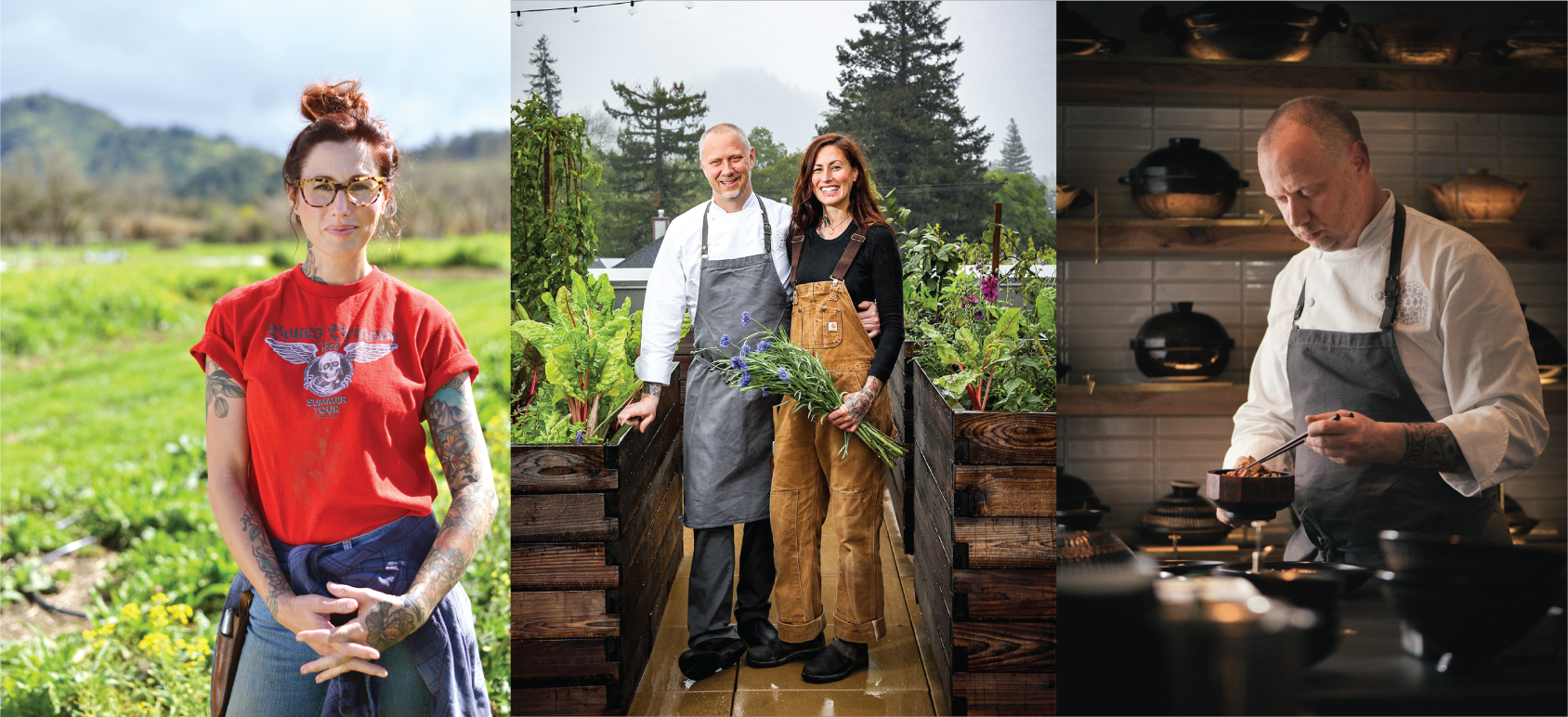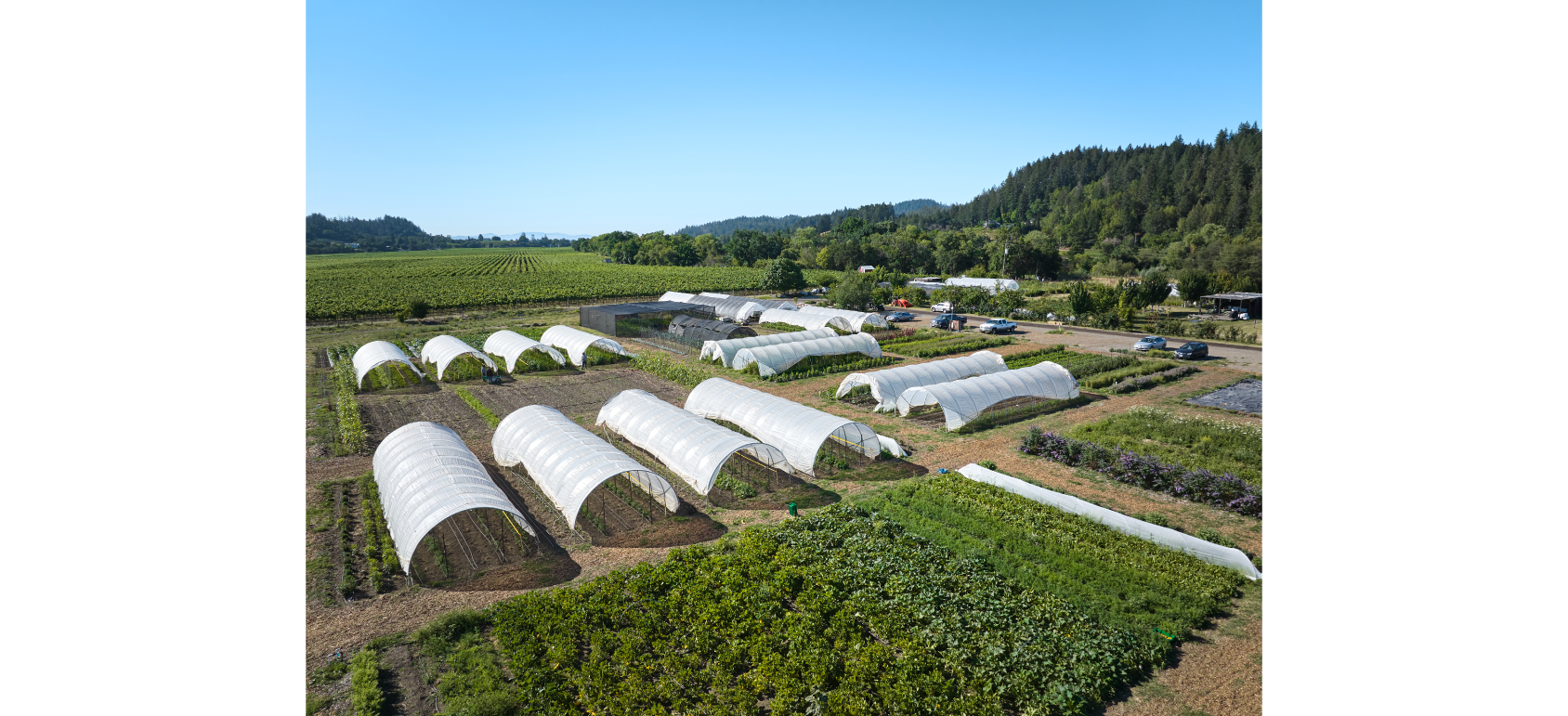 SingleThread is a farm, restaurant, and inn located in Healdsburg, California in the heart of Sonoma Wine Country and is a collaboration and partnership between husband and wife team Kyle and Katina Connaughton. Kyle runs the award winning restaurant kitchen and Katina the five acre farm which supplies the produce, flowers, eggs, and olive oil to the restaurant. SingleThread opened in 2016 and became the first restaurant to ever receive a perfect Four Star review by the San Francisco Chronicle upon opening. Within the first year SingleThread was awarded Two Michelin Stars with their Third Michelin Star less than two year into operation. Along with the five guest suites SingleThread is a Relais & Chateaux property and in 2022 was awarded Five Stars from Forbes. In 2022 SingleThread was ranked on the list of The World's 50 Best Restaurants. The restaurant offers an 11-course menu based on the seasons and most importantly the farm in Sonoma while also highlighting incredible seafood from the North Coast as well as from small fisheries in Japan where Kyle and Katina lived for several years. The wine list has over 2,000 individual selections and an 18,000 bottle collection that focuses primarily on California selections of single vineyards designates as well as a large collection of wines from the Old World.
Learn More About Kyle and Katina
Kyle and Katina Connaughton are the chef and farmer owners of SingleThread in Healdsburg, California. Both originally from East of Los Angeles they have been together since the age of 15 where they first met at a small punk show. From a young age snowboarding has been a big part of their lives and travels. They both grew up at the base of Mt. Baldy and fell in love with the mountains, traveling all over for their work and for their passion for the mountains. They lived for 3 years in Japan's north island of Hokkaido, riding the incredible mountains there, and later in Europe for 5 years exploring the Alps. Now back in California's Wine Country they frequent Tahoe and still find time to travel for snowboarding. Kyle and Katina have been inspired by the Chill Foundation and their incredible work inspiring young people to find that same passion for boardsports, the mountains, and the importance of protecting that fragile environment. They are incredibly proud to give back to that community that has given them so much and support the legacy of Chill for future generations.

Arnot-Roberts was founded in Healdsburg in 2001 by childhood friends Duncan Arnot Meyers and Nathan Lee Roberts. Beginning with one barrel of wine made in their basement, the winery started small and grew slowly by sourcing grapes from some of the most remarkable vineyards in California. Duncan and Nathan grew up together in the Napa Valley and from an early age were immersed in the rhythm of agrarian life surrounded by the vineyards and winemaking of the early 1980's. Both of their families, while not directly involved in winemaking, were deeply rooted in the community as chefs, coopers, teachers and attorneys in what, at the time, was a small up and coming wine region. After college, the duo followed their passion into the wine industry with Nathan joining his father as a cooper of oak wine barrels and Duncan pursuing winemaking in several renowned wineries in Napa and Sonoma counties.
The focus of Arnot-Roberts is to produce distinctive, site-driven wines that highlight the nature of the unique terroirs in which the grapes are grown. The journey to this end has led Duncan and Nathan to seek out vineyards throughout Northern California and now includes incredible sites in Napa Valley, Sonoma Coast, Santa Cruz Mountains, Santa Rita Hills, Clearlake and Sierra Foothills. Single-vineyard wines are the core of the production as well as a few appellation bottlings that clearly speak of their individual upbringings. Some of the vineyards are old and dry-farmed, some are newer plantings but all are farmed and cared for by passionate and conscientious growers, which is paramount to the fundamental goal of Arnot-Roberts: producing the most honest and expressive wines possible.
Tickets are SOLD OUT!!!!    A HUGE thank you to everyone who purchased in support of Chill!!!
Trip to be redeemed at winner's convenience, subject to availability. For more information, or if you have questions, email francesm@chill.org.
*Please note that ticket purchases are non-refundable and not tax deductible.
*Must be 21 to purchase a raffle ticket. Chill's employees and board members, their respective spouses or domestic partners and children living in the same household are excluded from participating in the Raffle and are ineligible to win a prize. For Chill's full raffle rules and regulations, click here.