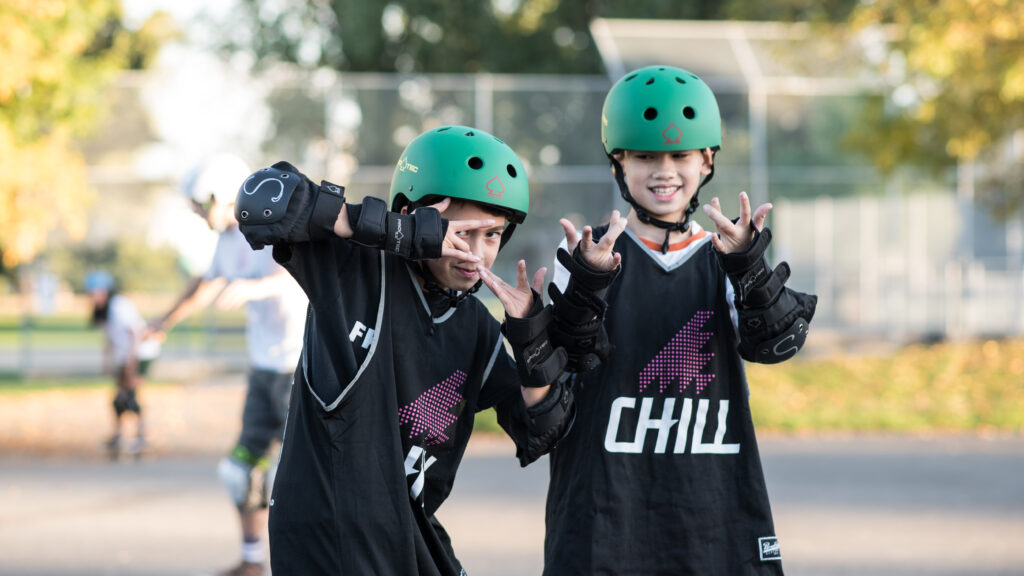 Launched in 2019, Chill West Michigan operates snowboard, skate and wake surfing programs for youth from 11 to 19 years old. We embody the latest Positive Youth Development best practices to ensure participating youth build resiliency through targeted lessons and challenging physical activities.
Featured Auction Items: The Chill West Michigan online Auction boasts an exciting array of items, from once-in-a-lifetime experiences to unique collectibles and beautiful artworks. Click here to view all of the auction items.
How the Auction Works:
Browse our diverse selection of exclusive items and experiences.
Place your bids on the items you desire, and monitor the action in real-time.
If you're outbid, don't worry! You can increase your bid or explore other incredible items.
When the auction ends, the highest bidders wins their chosen items. (Winners responsible to cover shipping costs)
Make a payment and feel the joy of contributing to our cause.
How Your Contributions Make an Impact: Your participation in this online auction directly supports our mission of inspiring youth through boardsports and building a more equitable outdoor community. We work with various schools, youth agencies, social programs, and boardsports partners to provide these programs with all associated costs covered and barriers to participation removed. Together, we can make a profound difference, one bid at a time.
Get Involved: Join us for this incredible online auction and help us create a brighter tomorrow for the communities we serve. Register now, invite friends and family, and together, let's make a lasting impact!
Auction opens: November 13, 2023 at 8:00am EST
Auction closes: November 20, 2023 at 8:00pm EST