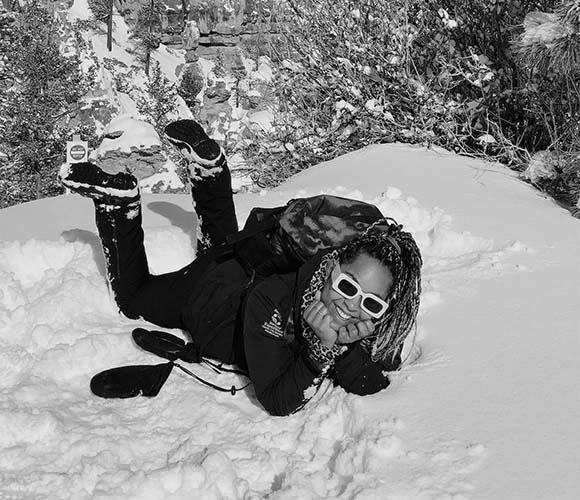 Boston Program & Community Coordinator
Zrenda Marina was born and raised in San Diego, CA and currently resides in New England. She attended online schooling through Arizona State University with studies in Business Management. She spent seven winters working with the Ski and Snowboard school at Mammoth Mountain and a few summers working as a dog musher assistant in Alaska. Favorite boardsport? Snowboarding! Favorite place to ride? Mammoth Mountain in Mammoth Lakes, CA. First CD? Spiceworld.
Looking to join our team?
Browse Our Job Opportunities