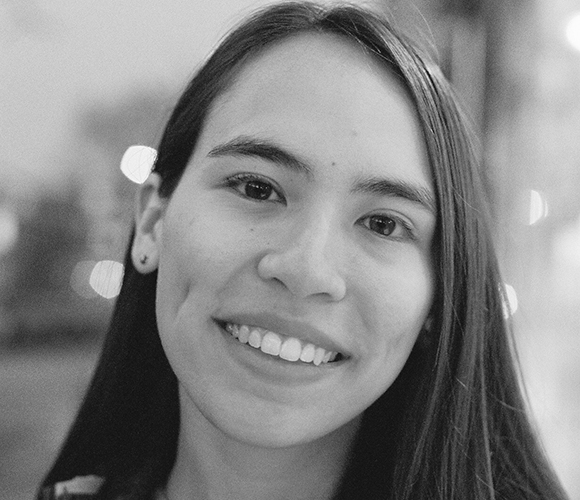 Development Database Support
Megan is from New York and currently resides in Bristol, Vermont. Her connection to the outdoors started when she was 9 years old snowboarding at Okemo Mountain where she later became an instructor and then Ski & Ride School Admin. She graduated from Saint Michael's College with a BA in Environmental Studies and a focus in sustainability. Megan is passionate about connecting others to nature to improve mental health and to build environmental stewardship. She has experience in database management, community outreach, and picking up trash anywhere and everywhere. Her first cassette passed down from her mom was The Go-Go's.
Looking to join our team?
Browse Our Job Opportunities