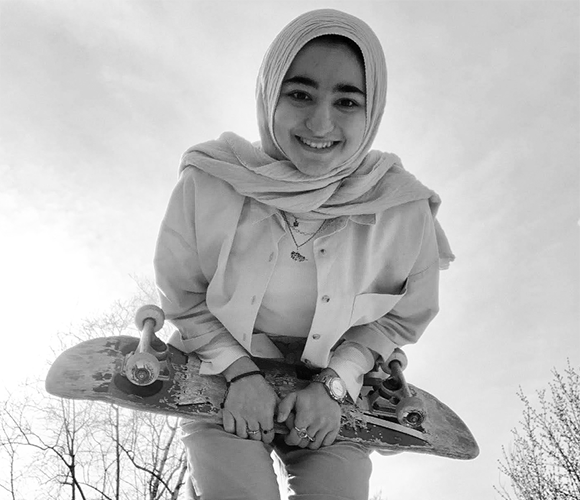 Toronto Program Facilitator
Marwa was born & raised in Toronto, ON and is currently pursuing a BA in Global Health. Her favorite boardsport is snowboarding and she has been a participant, agency lead, and youth mentor with Chill! Marwa's first vinyl was by Ahmad Zahir – the Elvis of Afghanistan.
Looking to join our team?
Browse Our Job Opportunities