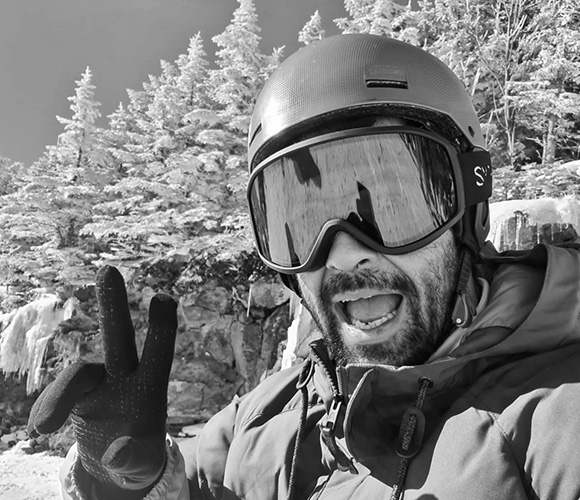 NYC (BROOKLYN) PROGRAM & COMMUNITY COORDINATOR
Marco Ferragina is from São Paulo, the largest city in Brazil, but is currently living in NYC.
Professional background:  related to sports marketing, business development and NGO management.
Educational background: related to Business Administration and Marketing
Preferred boardsport: surfing (favorite place to practice nowadays: Rockaway Beach 67th-69th St)
First CD ever owned: Nirvana's "Nevermind" (christmas gift from my parents)
Started my relationship with Chill in 2022 as a YLAI fellow in Chicago and became a NYC programs mentor in 2023.
Looking to join our team?
Browse Our Job Opportunities