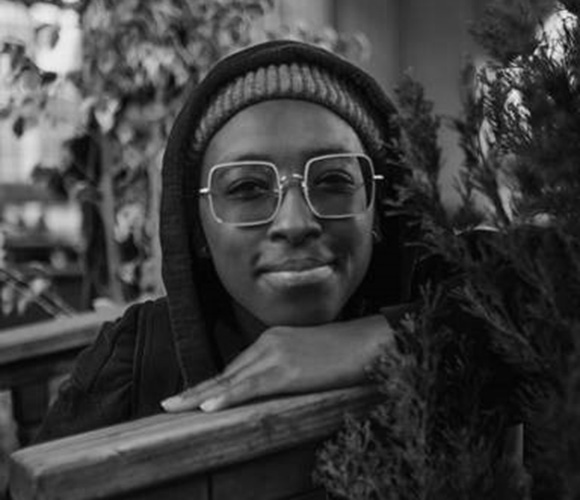 Baltimore Program & Community Coordinator
Kenyetta's original hometown is Baltimore, Maryland and she currently live in Silver Spring, Maryland. She has a background in design through her studies at Baltimore Design School and graduated from Western High School. Her studies have informed her passion for photography and have made a business from her experience. Kenyetta's preferred boardsport is snowboarding, but she grew up learning to cruise on a penny board. She is inspired by the experience of snowboarding and learning to trust herself and the board.  Kenyetta describes this trust as vital, because if you don't trust the board, you will fall, but at least you can get back up and try again! Her first Vinyl she ever bought was Bastille's Dooms Day.
Looking to join our team?
Browse Our Job Opportunities