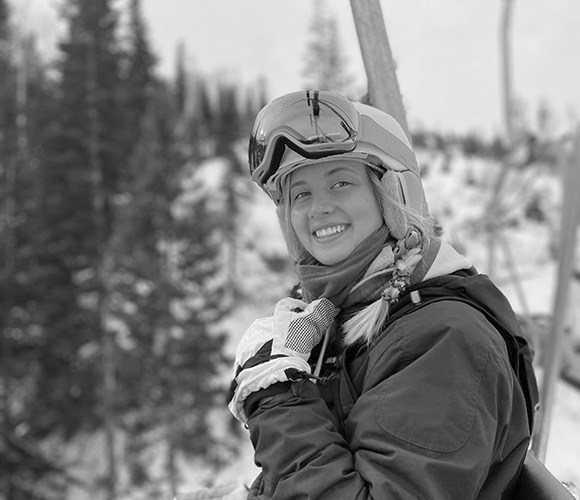 West Michigan Program & Community Coordinator
Kalina is from West Michigan and currently resides just outside of Grand Rapids. She grew up water and snow skiing, but fully switched over to boarding when she was 15 years old. Kalina holds a B.S. in Psychology from Michigan State University and is excited about combining her studies with her passion for boardsports at Chill. In college, she helped grow the Wake Club and enjoys wakeboarding at the Action cable park during the summer. In winter, she likes to snowboard around Michigan, but makes it out west to the mountains in Colorado a couple times a year. First CD she remembers dancing to: Pure Disco 2.
Looking to join our team?
Browse Our Job Opportunities