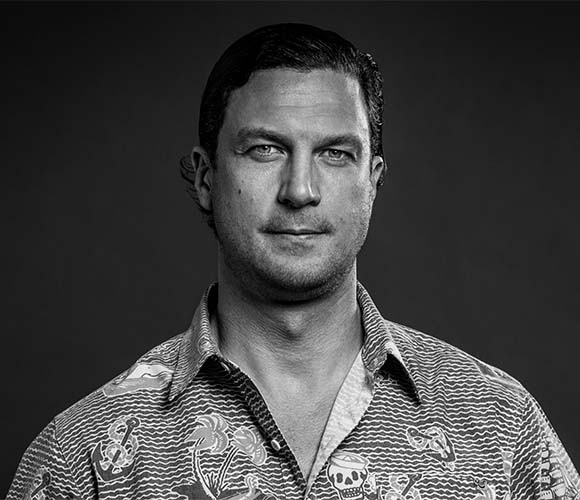 John de Neufville is a managing member of North Branch Capital, L.P. a New York-based partnership that invests in public and private equity. Prior to joining North Branch Capital John was a Managing Director at G2 Investment Group where he oversaw the firm's real estate investment practice. He began his finance career at EuroConsult a M&A advisory firm based in New York and Frankfurt.
John started snowboarding when he was 7 years old, and snowboarding has been a central theme in his life. He holds a world record for the most vertical feet ever snowboarded in a year (4,528,171') which he accomplished in 2014 riding on each of the continents in one year while raising funds for Conservation International and Protect Our Winters.
He is current member of the Board of Directors of the Chill Foundation started by Jake & Donna Carpenter and is a member of the Leadership Council of Conservation International. John is a past member of the BoD of the Tony Hawk Foundation.
John graduated from New York University (2002) with honors and holds an MSc. in Real Estate Development. from Columbia University (2006).
Looking to join our team?
Browse Our Job Opportunities