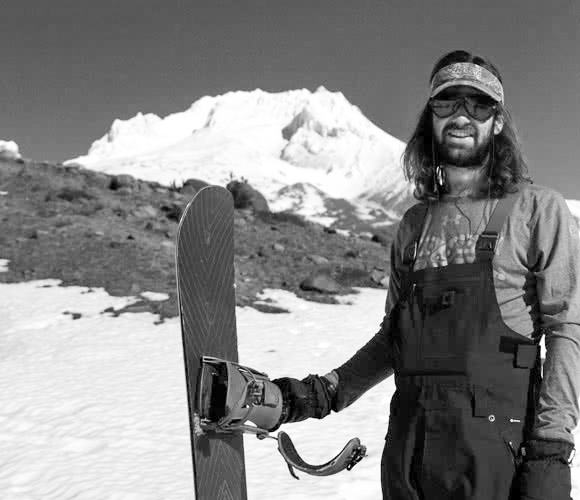 Portland Program & Community Coordinator
Originally from Sunnyvale CA, Jack moved out to Portland OR to attend Lewis and Clark College and was enchanted by the Beaver State. With an academic background in art history and ultimate frisbee, Jack has years of experience with youth education and the outdoor industry. Jack adores snowboarding, but also loves hanging out in the Mt. Hood Meadows' HRM lot. The first album he bought was Arctic Monkeys – Whatever People Say I Am, That's What I'm Not.
Looking to join our team?
Browse Our Job Opportunities