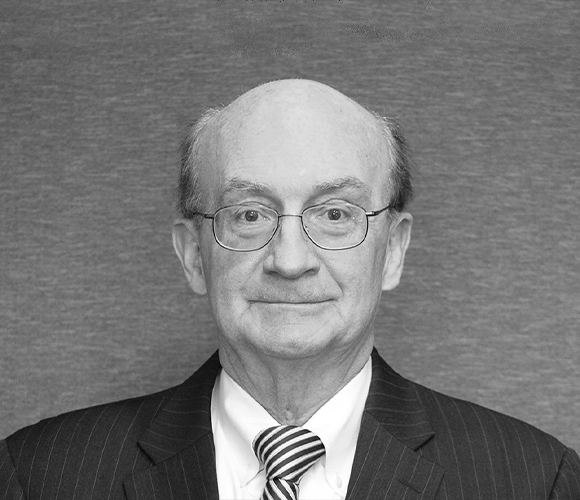 Henry Beck is member of the law firm of Halloran & Sage headquartered in Hartford, Connecticut where he serves as a semi-retired business law attorney. He has transitioned his 40+ years of business law practice, which included a number of years of service to the Burton Corporation, to emphasize pro bono business law assistance to non-profit enterprises. Henry brings broad corporate governance, commercial transaction, joint venturing, merger and acquisition and contracting experience to a number of nonprofits with local and broad geographic reach.
Henry has been of service to Chill since its inception and is delighted to have had the opportunity to help advance its mission as it has grown and continues to grow and mature and as it builds the resilience and ability of the substantial number of youths that it serves each year to seize their opportunities to reach their potential and make strong life choices.
Looking to join our team?
Browse Our Job Opportunities