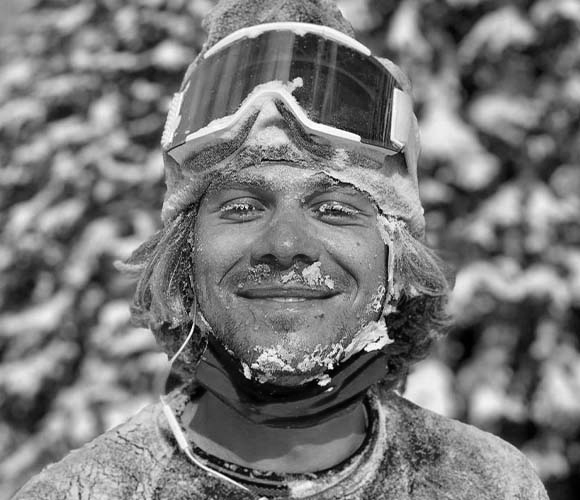 Burlington Program & Community Coordinator
Gabe grew up in Randolph, Vermont and currently resides in Burlington, Vermont. He has an extensive background working with youth after spending 6 years at Lotus Lake Camp in Williamstown, VT where he facilitated the sailing program and led outdoor activities. He studied at the University of Vermont where he graduated with a B.S. in Community and International Development. Favorite boardsport? Definitely snowboarding. His favorite places to ride are Sugarbush resort, or splitboarding around the Wasatch mountain range in Utah. Gabe's first CD was International Superhits! by Greenday.
Looking to join our team?
Browse Our Job Opportunities