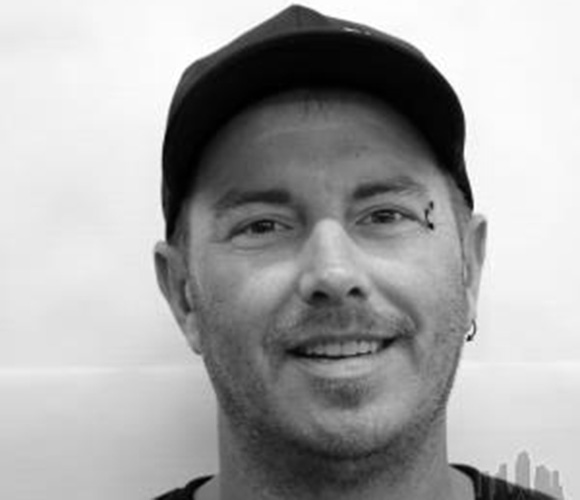 Chicago Program & Community Coordinator
Eric was born in Chicago and lives in the suburb Blue Island, IL. He started a skateboarding company in 2007. With 25+ years of experience he manages a skateboard team, gives skate lessons, designs and sells products and works with various youth organizations. Like previously having worked with Chill for 6 years as Chicago's skateboard instructor, and others such as After School Matters – Chicago (Skate for Success), Stoked Mentor Program, Go Skate, Driftwood Collective Nonprofit, Midwest Park Districts and Indoor/Outdoor Skate Parks. His preferred sport is Water / Mountain / Land boarding. Anything with a board under his feet. His first cassette tape was probably Metallica – Kill Em' All.
Looking to join our team?
Browse Our Job Opportunities