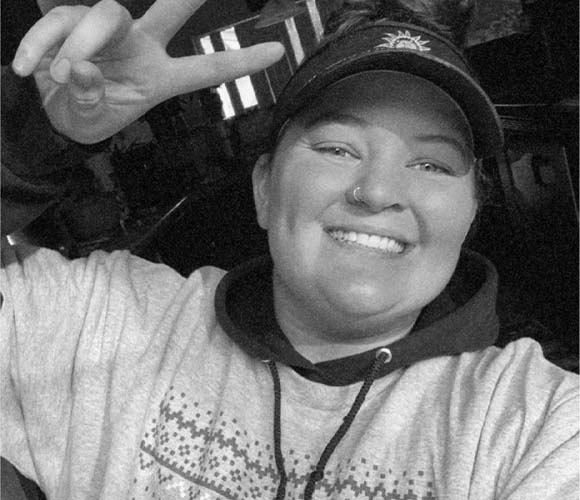 Seattle Program & Community Coordinator
Originally from Lander, Wyoming, Em found herself out on the Palouse for college and graduated with Honors and a Bachelor's in Sport Management. Em has dabbled in a variety of sports (from swimming to XC skiing to rugby) and discovered her passion for using sports as a tool for youth development. She's stoked to be in Seattle exploring new mountains, try new sports, and connect with a super rad community! The first CD she ever had was Taylor Swift's album Fearless.
Looking to join our team?
Browse Our Job Opportunities