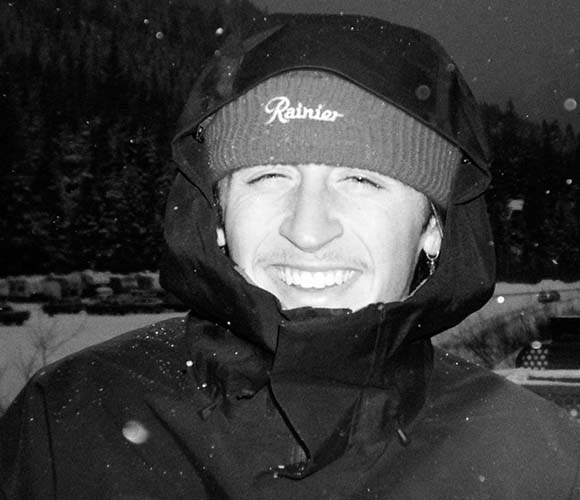 Seattle Program & Community Coordinator
Dawson was born in Des Moines, IA, and now resides in Tacoma, WA. He has an Associates Degree in Business from Pierce College and has worked manufacturing surf and snowboards as well as product testing both. Dawson's favorite boardsports are skateboarding and snowboarding, and given the option, he would choose to shred the skatepark in Des Moines (the biggest in the US) or Crystal Mountain. His first album was Channel Orange by Frank Ocean.
Looking to join our team?
Browse Our Job Opportunities