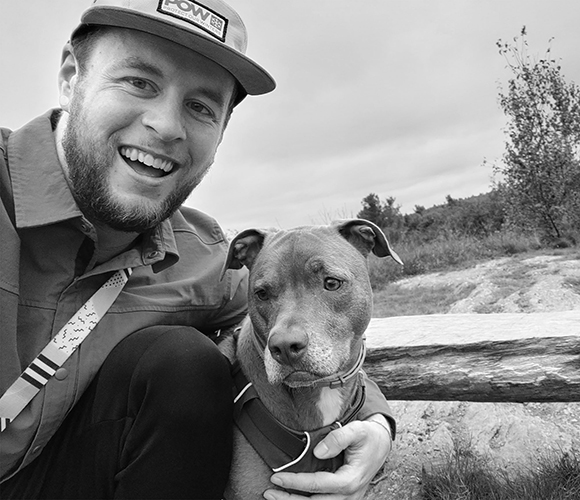 Digital Marketing Manager
Dave Wadleigh is originally from Essex, VT and currently lives in Chatham, NY. He has a B.S. in Entrepreneurship and over 14 years of work experience throughout the snowsports industry ranging from marketing, events, design, program development, big mountain coaching, and working for Chill since 2019. Snowboarding is his favorite boardsport, and Palisades Tahoe is his favorite mountain. His first CD was Nevermind by Nirvana, but first album was the Space Jam soundtrack on cassette.
Looking to join our team?
Browse Our Job Opportunities