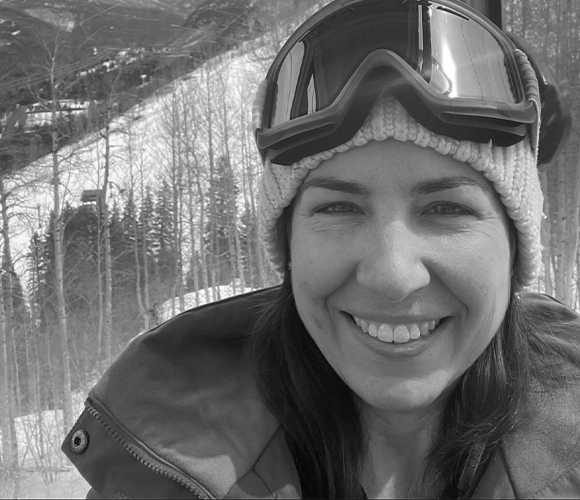 W. Michigan Programs & Community Coordinator
Chelsea is originally from White Lake, MI and now lives in Grand Rapids, MI. She has a Bachelor's degree in Entertainment and Sports Promotion from Northern Michigan University and a Master's degree in Education with a specialty in Physical Education and Physical Activity Leadership from Wayne State University. Her favorite boardsport depends on the four seasons. In the spring and fall, she will be out longboarding. In the summer, she will be tearing it up on the lakes and rivers wakeboarding and paddleboarding. She also has recently started to dabble in skimboarding on the shores of the Great Lakes. In the winter, you will find her snowboarding the local Michigan hills. Her favorite mountain to shred at is Vail CO and she tries to get out west at least once or twice a year. Her very first cassette tape was Jock Jams Volume 1.
Looking to join our team?
Browse Our Job Opportunities