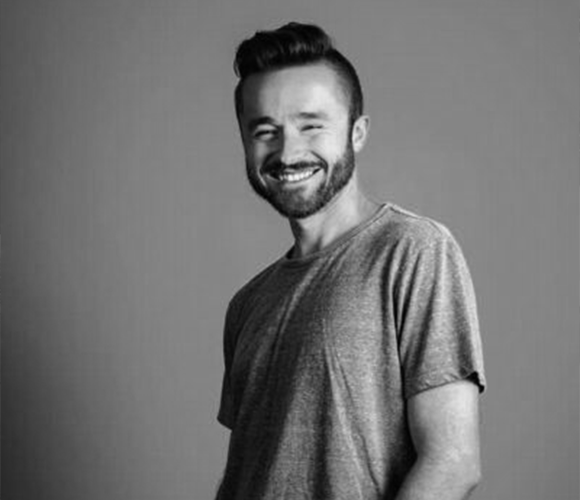 LA Program & Community Coordinator
Born in Santa Monica, Alex got his degree at Long Beach State and taught snowboarding at Mammoth Mountain. He now resides back at the beach, enjoying the surf and the sun, while still running back to the mountains to play on his snowboard as much as possible. Alex has a background in communication with a love for the outdoors and history of experiential education. First CD? Gorillaz 2001.
Looking to join our team?
Browse Our Job Opportunities